Kwiziq for investors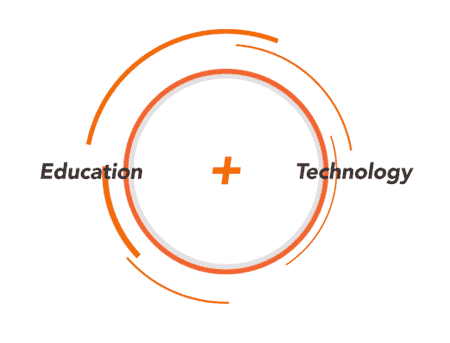 Invest in the next generation EdTech
Kwiziq offers a truly personalised learning experience for students and a proven method for improving retention and fluency.
We work with teachers, content providers and schools to boost their existing language learning content and tools.
We successfully completed a seed round of investment in August 2015 which we are using to augment and improve our core tools and expand into new languages. We are considering a second, larger fund raising round in the future.
or try for yourself
Kwiziq French » Kwiziq Spanish »
Students taking regular low-stakes tests (quizzes)
performed up to 25% better in their exams
- "McDaniel, Mark A et al. Journal of Educational Psychology 103.2 (2011): 399."
Student testimonials