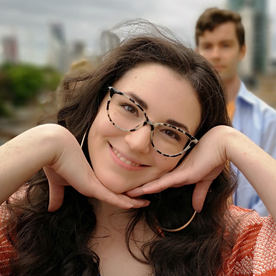 Head of Growth
I'm a bilingual French native and have lived in the UK since 2010. Curious and passionate about languages, I joined the lovely Kwiziq team as Project Manager in 2019.

Previously, I trained as a high fashion milliner and have made hats for some of the most renowned fashion houses all over the world.
I currently live in London and have been working online since 2015.