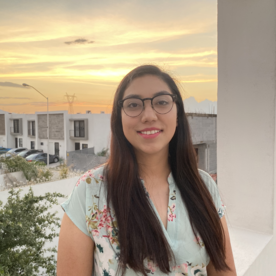 Head of Growth
I'm a bilingual Mexican with a love for digital marketing, technology and coffee!
I have 2 dogs and 1 cat (who must hate me for adopting the 2 dogs) and they get along most days. I enjoy traveling and exploring new places, reading and the occasional Netflix-binge on weekends.
I speak Spanish (born and raised in México), English since I was very little and a bit of German, that I studied for 4 years in high school.
I recently joined the fabulous Kwiziq team as Head of Growth and feel very passionate about Edtech for its huge impact and potential in society.