Kwiziq CEO, Dr Gareth Davies, spoke at the World's Top 50 Innovators 2019 event organised by Codex at the Royal Society, London, in September.
Gareth – Gruff as he's known to most – was one of four world-leading innovators invited to speak in the Educational Technologies category, which was introduced by keynote speaker, NASA's Chief Scientist, Dr. Jim Green.
All of the talks were recorded live and available on YouTube.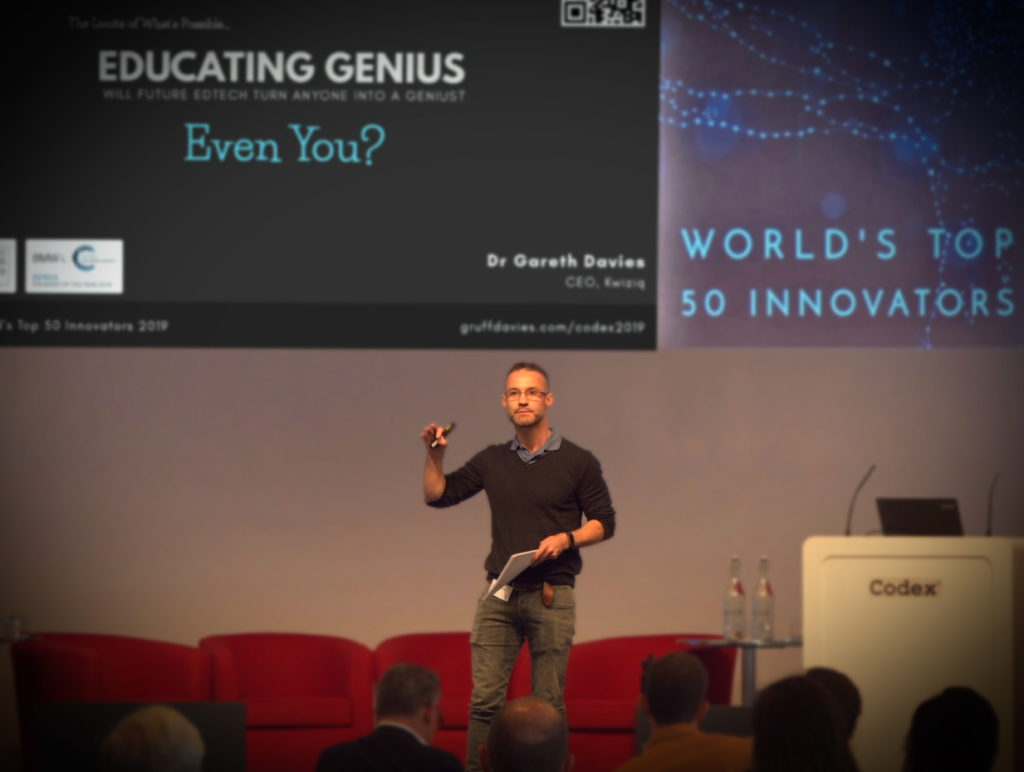 Will future EdTech turn anyone – including you – into a genius?
Artificial Intelligence is displacing jobs at a faster rate than workers can re-skill, creating an urgent educational need across the globe. Humans need to be smarter than ever to keep up. Gruff explores the question of whether genius is born or created, and whether future educational technology is capable of unlocking genius in anyone.
How might we begin to solve one of the most pressing problems facing mankind today. How fast could humans learn with the help of AI and future technologies? Kwiziq helps students learn languages up to ten times faster, but how much faster could human learning become in theory?
World's Top 50 Innovators
The Codex World's Top 50 Innovators event is one of the most prestigious on the technology calendar and features a distinguished line up of scientists, engineers, entrepreneurs and visionaries "moving the world forward with the power of their technologies and ideas".
World Leaders in EdTech
Four world-leading innovators were invited to give talks in the Educational Technology category: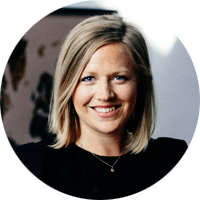 Why technology is needed to solve the world's greatest scaling challenge – education
Karin Bjerde is Head of Strategic Growth at Kognity, and a true global citizen having lived abroad most of her life. She has been named one of the world's 75 future global leaders by Goldman Sachs and the Institute of International Education, and is now channelling this to challenge, rethink, and ultimately improve existing norms in education, firmly believing in the power of combining technology and pedagogy. Karin has a MSc in Economics, and worked at Morgan Stanley for 4 years before joining Kognity.
---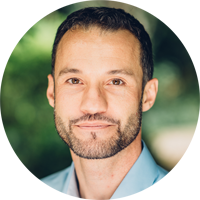 Will future EdTech turn anyone – including you – into a genius?
Gruff is a pioneering British inventor, tech entrepreneur, author and physicist. He is the creator, co-founder and CEO of Kwiziq which is recognised as a leading British AI start-up. Gruff and Kwiziq co-founder, Simon Potter, won BMWi's UK EdTech Founder of the Year Award 2018. Kwiziq has been a top 3 finalist in CogX's Best AI Product in Education Award for three years running. Gruff is also a pioneer of 'exergaming'. Seven years prior to Nintendo's launch of the "Wii Fit", he invented the world's first interactive gaming-exercise bike, "Exertris". Bill Gates presented the invention at CES 2003, describing it as "really quite amazing". Gruff has appeared twice on BBC Tomorrow's World, including once as a TV finalist for the Inventor of the Year Award. He was a semi-finalist in Ernst & Young's Entrepreneur of the Year award the same year. Sadly, Exertris was forced to close in 2004, but Gruff recently announced a new AI-enabled exergaming technology he has invented for smart phones, Beat Fitness Games, which launches later this year. Prior to Exertris, Gruff helped found Moonfruit, one of the UK's best-known early-era dotcoms. Gruff also writes fiction and non-fiction. His debut novel, "The Looking Glass Club", reached #1 on Amazon (SF> Mysteries and Crime), and was even read by Amazon's CTO, Wernel Vogels. The novel is set at Imperial College, London, where Gruff studied physics.
---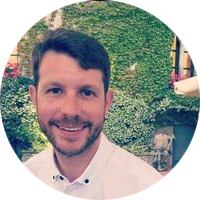 How must technology adapt to enable relevant learning experiences for tomorrow's world?
Jamie Brooker is an entrepreneur and creative leader best known as Co-Founder of Kahoot!, one of the world's fastest growing learning brands with more than 2 billion players since launch. As a Founding Partner at We Are Human he creates new businesses with social and commercial impact, whilst advising and investing in others.
---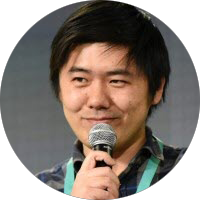 How can technology boost creativity?
Dr. Xiang Cao is the founder and CEO of Xiaoxiaoniu Creative Technologies and an expert in Human-Computer Interaction (HCI) technologies. Before founding Xiaoxiaoniu, he had been a director and senior research staff member at Lenovo Research, a researcher at Microsoft Research, and a fellow at the University of Cambridge. He received his Ph.D. from the University of Toronto and bachelor's degree from Tsinghua University, published over 50 academic papers, and filed over 40 patents internationally. "Created for your Creativity", Xiaoxiaoniu's Wonder Painter technologies helps everyone turn their imagination into playful interactive experiences in the context of education and entertainment.
---
ABOUT THE ROYAL SOCIETY
Founded in 1660, the Royal Society is the oldest scientific academy in continuous existence in the world. The leading scientific lights of the past four centuries can all be found among its Fellows, including: Isaac Newton, Benjamin Franklin, Charles Darwin, Albert Einstein, Sir Tim Berners-Lee, Elon Musk and beyond. To be a Fellow of the Royal Society (FRS) is a recognition of eminence in scientific, engineering and other disciplines. It has some 1,400 members today, including more than 80 Nobel Prize winners.
ABOUT CODEX
Codex International Technology Leaders Network selected the name "Codex" inspired by Leonardo da Vinci, who was the embodiment of the Renaissance ideal. His "Codex", or notebooks, are a testament to his interest in a multitude of subjects and to visionary ideas which were centuries ahead of their time. Their mission is to evoke a similar spirit of enlightenment by inspiring technology leaders and entrepreneurs to apply their collective imaginations to deliver technologies that will continue to transform our lives. Whilst the creativity of Leonardo da Vinci was captured in his notebooks, Codex shares the wisdom of today's great innovators via Codex Talks and events.
Previous Codex speakers have included:
Dr Douglas Terrier, Chief Technologist, NASA; Rt Hon Kenneth Clarke CH QC MP, Chancellor of the Exchequer (1993-1997); Dr Caroline Hargrove, Technical Director, McLaren F1; Neha Palmer, Global Head of Energy Strategy, Google; Tom Purves, CEO, Rolls-Royce; Willie Walsh, CEO, British Airways; Dave Coplin, Chief Envisioning Officer, Microsoft; Mihir Bose, BBC Broadcaster; Marek Reichman, Director of Design, Aston Martin; Michael Cervenka, Head of Future Technologies, Rolls-Royce; Patrik Schumacher, Senior Director, Zaha Hadid Architects; Clark MacFarlane, Managing Director, Siemens; Dame Helena Morrissey DBE; Andy Palmer, CEO, Aston Martin; Amir Khosrowshahi, Chief Technology Officer, Artificial Intelligence, Intel; Baroness Susan Greenfield, Neuroscientist and Broadcaster; Mr Babulal Sethia, President, The Royal Society of Medicine; Susanne Tarkowski Tempelhof, Founder, Bitnation; Stephen Murphy, CEO, Virgin Group; Andrew Neil, BBC Broadcaster; Dr Philip Campbell, Editor-in-Chief, Nature; Joanna Hubbard, COO, Electron; amongst many others.