Ta-Dah!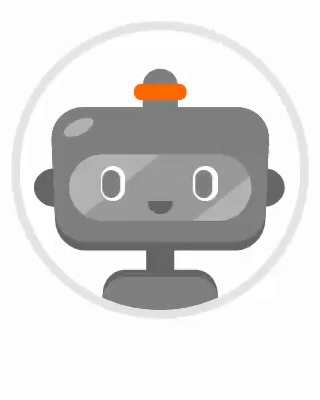 KwizBot has had a makeover!   
An integral part of the team from Day 1, our AI language coach KwizBot was originally based on a wonderful découpage model made by our co-founder's Mum. Read our original interview with him here.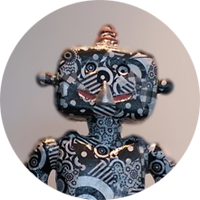 With 2020 being a year of such dramatic change, we thought it was time KwizBot got his own post lockdown transformation!
He's still the same super-smart master of artificial intelligence who'll:
crunch all the data from your French or Spanish level test 
create your individual Brainmap showing what to focus on
guide you through your personalised, or rather robotised, Studyplan 
recommend topics for you to study
compile hundreds of kwizzes and analyse your answers.  
In fact, he'll carry on doing everything he can to help you speak French and Spanish more fluently. 
Keeping his playful character, we've just made him a bit more engaging and interactive. So watch out for his little movements as he reacts to how you get on.
You'll also see him with various accessories throughout the year. And as you can see from his smart headpiece, his favourite colour is still orange!
We think the end result looks pretty cute! We hope you like him too! 
So why not take a kwiz right now and get your results from the brand new KwizBot at Kwiziq French or Kwiziq Spanish